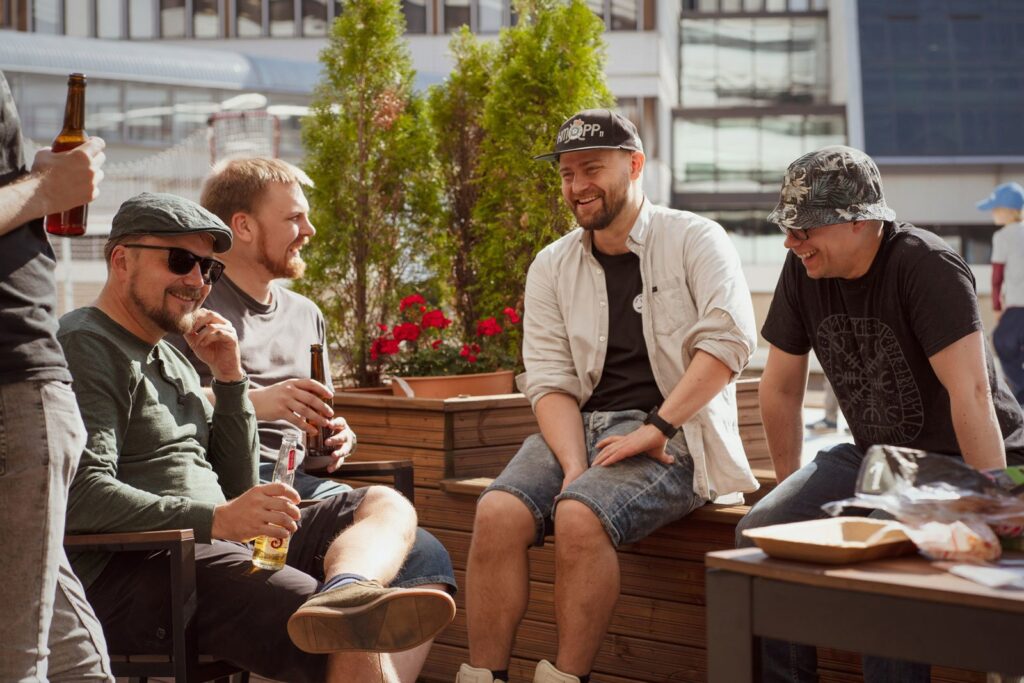 Recruitment
Avoin.Systems is growing and we have on-going recruitment open for skilled Odoo developers!
Check out our open positions or send us an open application!
Open positions
We are looking for talented Odoo developers, who have multiple years of experience with Odoo and who won't compromise with the quality of their work.
Interested to join us? Describe your competence and what kind of position you have in mind. Send your application, CV and expected salary to: avoin-hakemus(at)web-veistamo.fi Please note that we only recruit applicants who live physically in Finland or Latvia.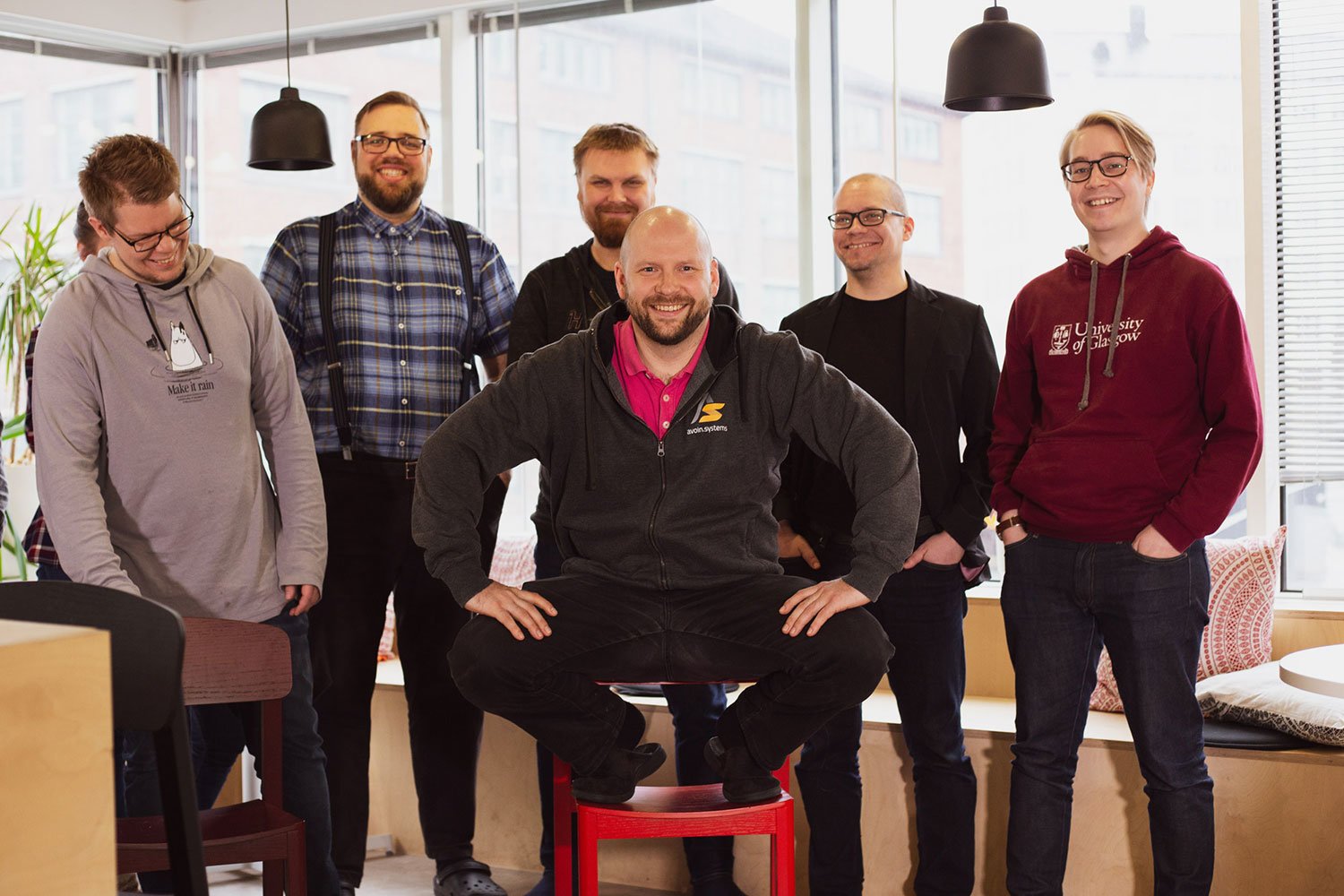 Who we are?
Helsinki and Riga based Avoin.Systems consists of passionate software enthusiasts who help customers overcome challenges and our solutions are based on Odoo Open Source ERP which is written in Python.
Although we create high quality business apps, according to our employees we have flexible and relaxed atmosphere where employees can impact their own work and have the freedom to choose the best tools and develop working methods.