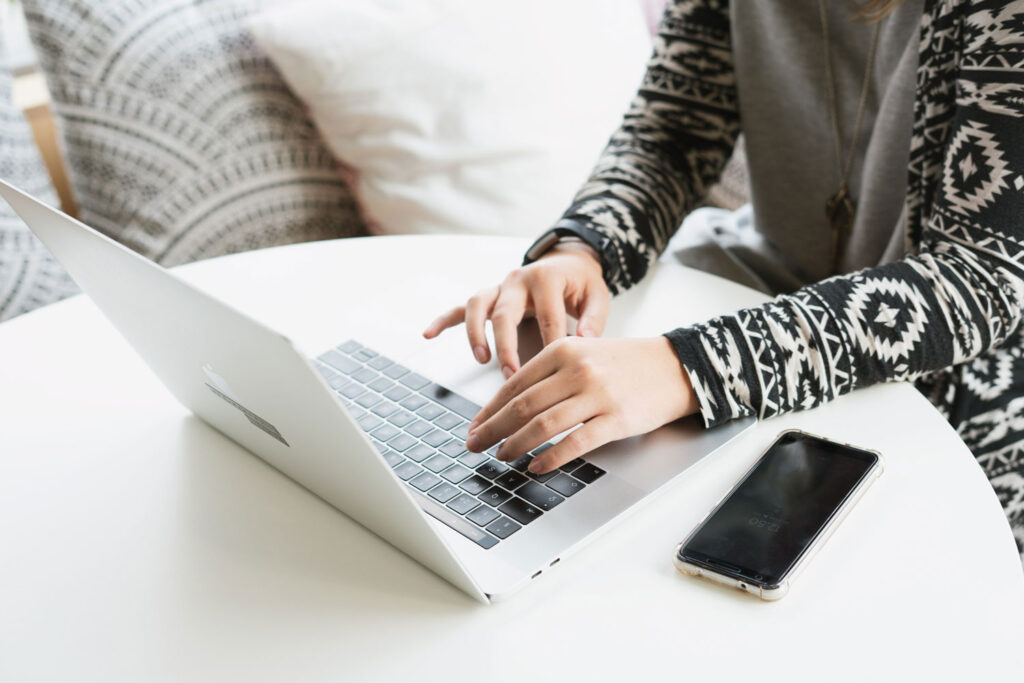 We will take care of your website
We fight against poor websites by creating high-quality user centered web services with passion.
High quality WordPress websites
Our web services are user-friendly and technically high-quality without exception. We never use built-in themes which implies that every piece is tailored for the client's needs and the visual identity of a company. All website projects with us begin with defining the target group, properties and goals together with the customer – this ensures that the final product answers both the client's and the end users' needs.
We at Web-veistämö have multiple years of experience with WordPress websites and our main focus is on the technical quality – it has to be top of the class. By concentrating on neatly done tech-side we prevent problems from future phases. WordPress websites created by us are reliable and easy to use for anyone, meaning that updating the website does not require a great IT skillset. Further development and modifying are easy to tackle as well which ensures that the website evolves with the company.
Customers are our priority and it is at the top of list to take care of our customers every step of the process. We strive for strong, whole-hearted trust and cooperation from the client towards us and vice versa. In addition to this, we offer training and comprehensive instructions on how to proceed after the project: how to update the site independently and how to track web analytics. Also, we handle automatically all information security and maintenance aspects.
Web-veistämö adopted well our vision about what we wanted our website to look like. In addition to that we were encouraged to speak up and impact through every step of the process and our feedback was heard.

– Peppi Laine, Suomen Klubitalot ry
Our implementations include
Technical quality
We integrate your website seamlessly to company's background systems.
Web analytics
Know exactly where your customers come from and which marketing actions increase sales.
Search Engine visibility
Stay in the competition and do not get left behind in Google search results.
Tietoturva
We create a reliable website, where the details of security and laws are considered carefully in detail.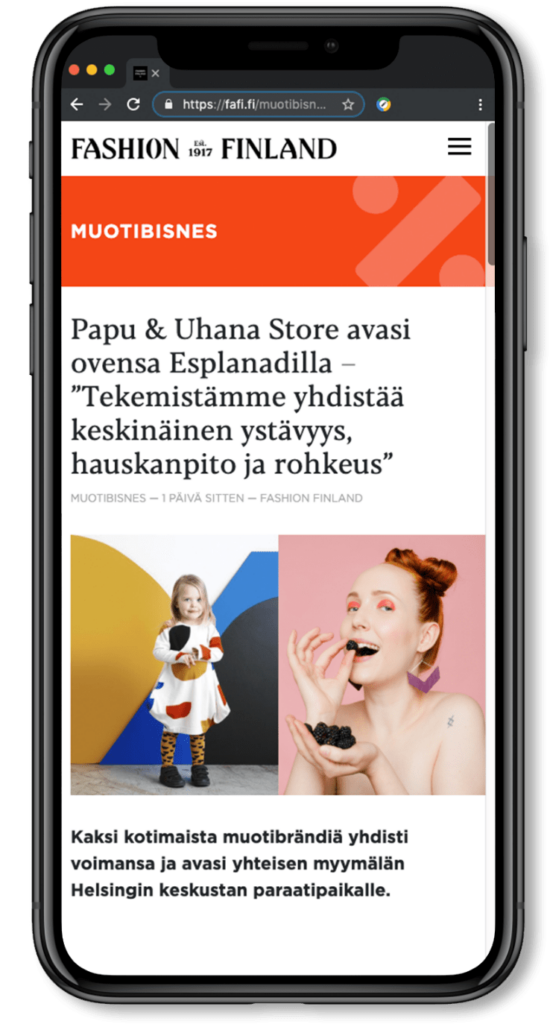 Responsiveness
Our websites function well on all screens: desktop, tablet and mobile.
Maintenance and technical support
We take care of your website's maintenance automatically and our customer service is always there for you if you need a helping hand.
No vendor lock-ins
No crazy licence pretzels: our customers will get eternal licence on their product and are free to change vendor whenever they want.
Our projects include the following steps
Definition
Creating a good, general overview of the project's content and nature. Defining all business requirements and mapping out the limits of execution.
Design and planning
Mapping out all technical features, integrative services and user interface design.
Development
The starting point of execution: user interface and technical components. Integrations to external systems are executed in this phase.
Deployment
Bringing content into the system, training, testing.
Launch and final approval
Maintenance and further development
Web-veistämö offers both technical maintenance and a help desk for published websites.
How could we help?
Don't hesitate to contact us, we will gladly tell you more about our services.