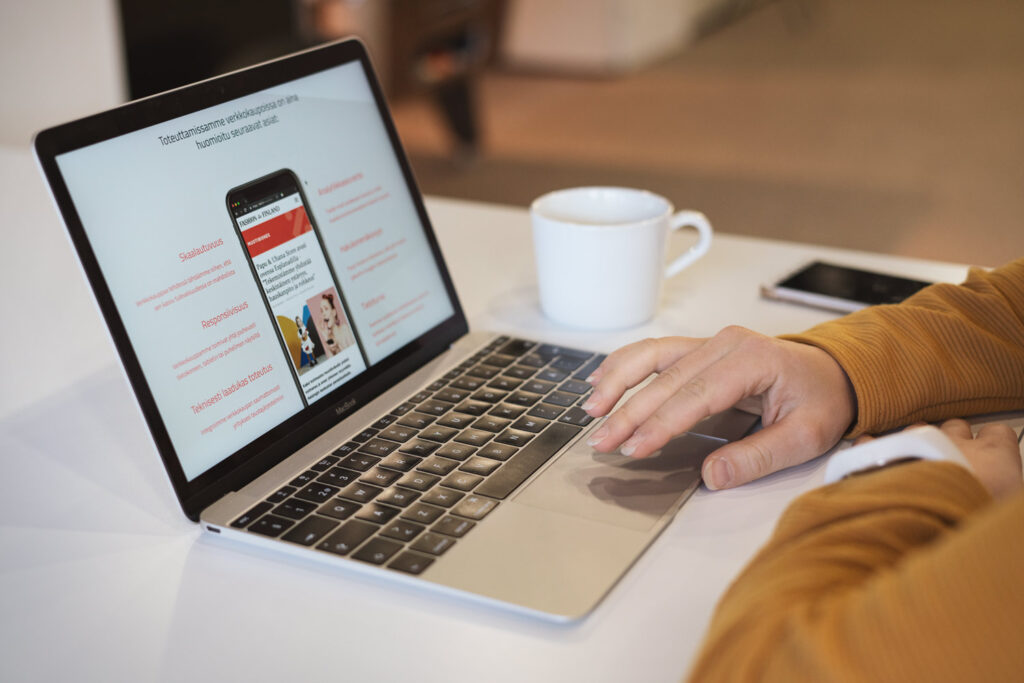 Digital Business
Tailored eCommerce solutions to suit your company's needs.
Reach your customers and measure the results
We develop technically high-quality and user-friendly B2B and B2C web stores for companies of all sizes.
Our projects start with gathering a deep understanding of company's business model and processes. Based on this we design a tailored web store or other transaction system – which ever is best suited for that particular situation. We design our solutions based on the unique needs and target audience of each company.
We act as your partner – offering a fast and reliable server environment and taking care of your web store's future adaptability. More concretely, we keep an eye on the future as we develop the solution. By selecting technical solutions and tools that scale together with your business it is possible to expand to new markets or add new integrations when needed.
Our implementations include
Scalability
While creating a web store we make sure that its future growth is ensured.
Responsiveness
Web store will function well on all screens: desktop, tablet and mobile.
Technical high quality
We integrate the web store seamlessly to your company's background systems.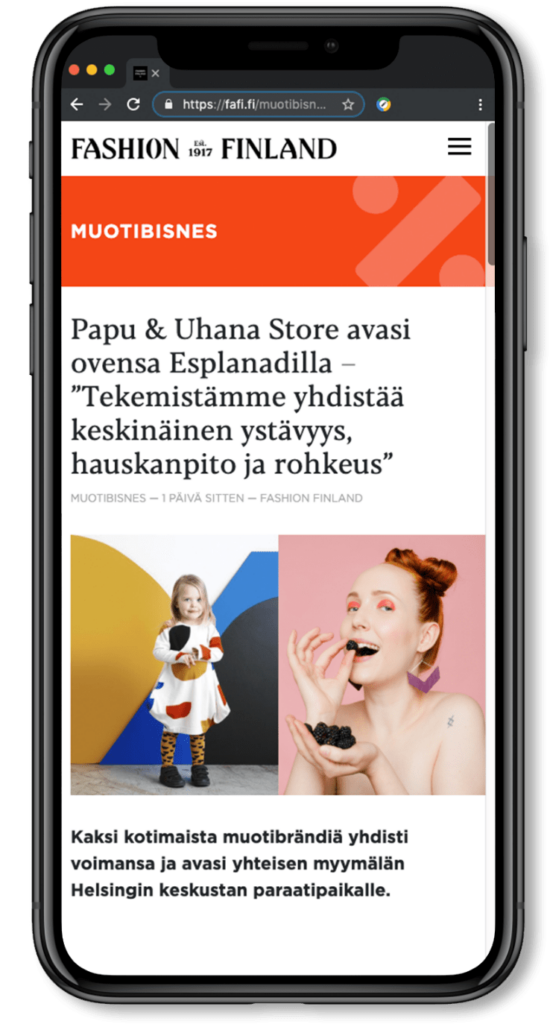 Analytics tracking
Know where your clients come from and which marketing actions increase sales.
Search Engine visibility
Your company stays in the competition and does not get left behind in Google search results.
Information safety
We create a reliable web store, where the details of security and laws are considered carefully in detail.
Our projects include the following steps
Definition
Creating a good, general overview of the project's content and nature. Defining all business requirements and mapping out the limits of execution.
Design and planning
Mapping out all technical features, integrative services and user interface design.
Development
The starting point of execution: user interface and technical components. Integrations to external systems are executed in this phase.
Deployment
Bringing content into the system, training, testing.
Launch and final approval
Maintenance and further development
Web-veistämö offers both technical maintenance and a help desk for published websites.
Easy to use
In a busy corporate world it is not efficient to waste hours on learning new complicated platforms. WooCommerce is implemented on the familiar WordPress platform and it is as easy to use as any WordPress website.
Customizability
Every web store we make is uniquely designed for the client. With tailoring solutions we secure coherent customer experience in all service paths of your company.
Endless opportunities
Being implemented to a technically high quality WordPress website, WooCommerce is adaptable to any situation. We can connect your website, web store and company's background systems seamlessly together.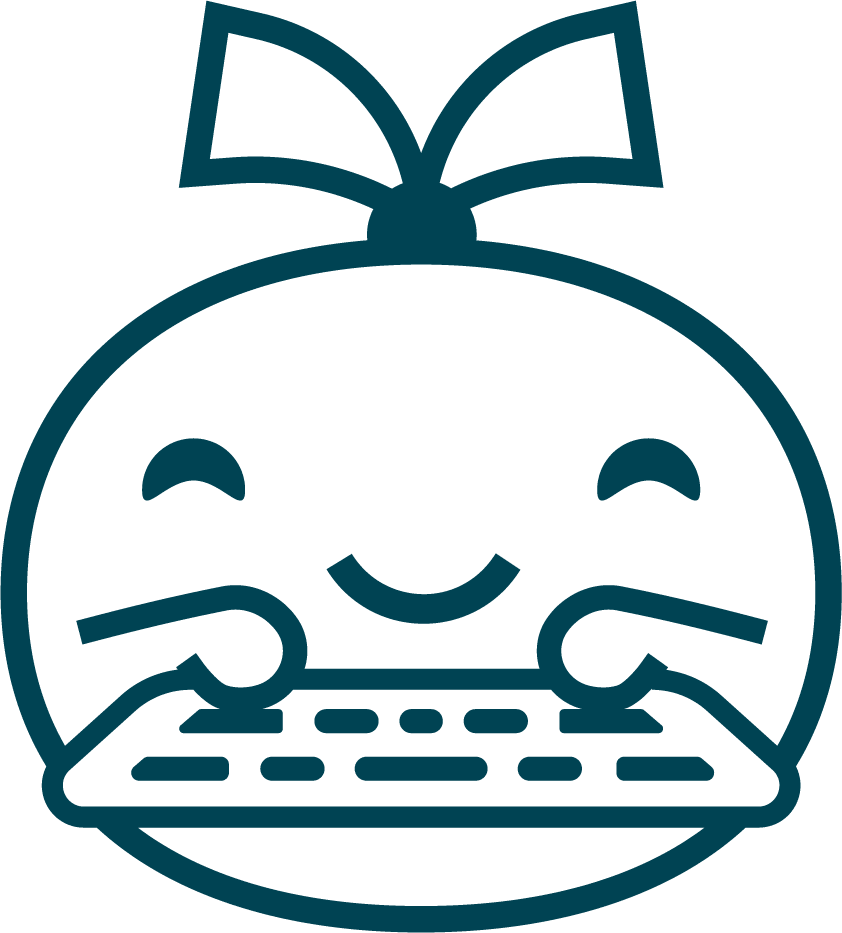 | | |
| --- | --- |
| Over 3 million | websites use WooCommerce |
| 30% | of all web stores are made with WooCommerce |
| No. 1 | in popularity of website plugins |
Ask for more

information.
Don't hesitate to contact. We will gladly tell you more about our solutions.