Our office is located on the 3rd floor of the GE building in Vallila, Helsinki.
Our address:
Web-veistämö Oy
(GE Health Innovation Village)
Kuortaneenkatu 2
00510 Helsinki
Send us a message
Contact details
Sales & new projects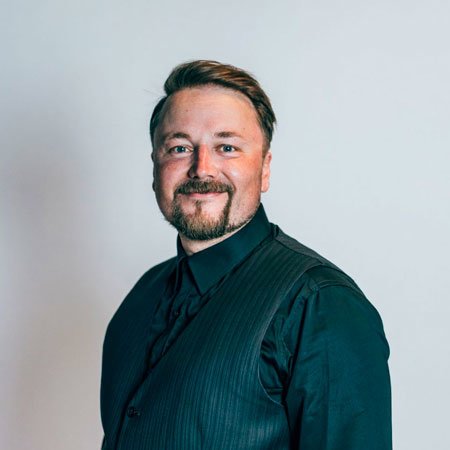 Erno Iipponen
myynti@web-veistamo.fi
+358 45 239 8050
Existing customers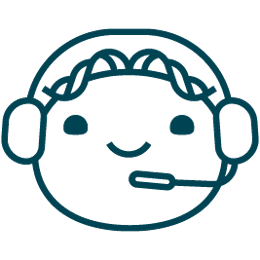 Contact our customer service
asiakaspalvelu (at) web-veistamo.fi
Invoicing
EDI/OVT number
003723493688
E-invoice operator
003721291126
(If bank as an operator: DABAFIHH)
Our office is located at the corner of streets Kuortaneenkatu and Elimäenkatu.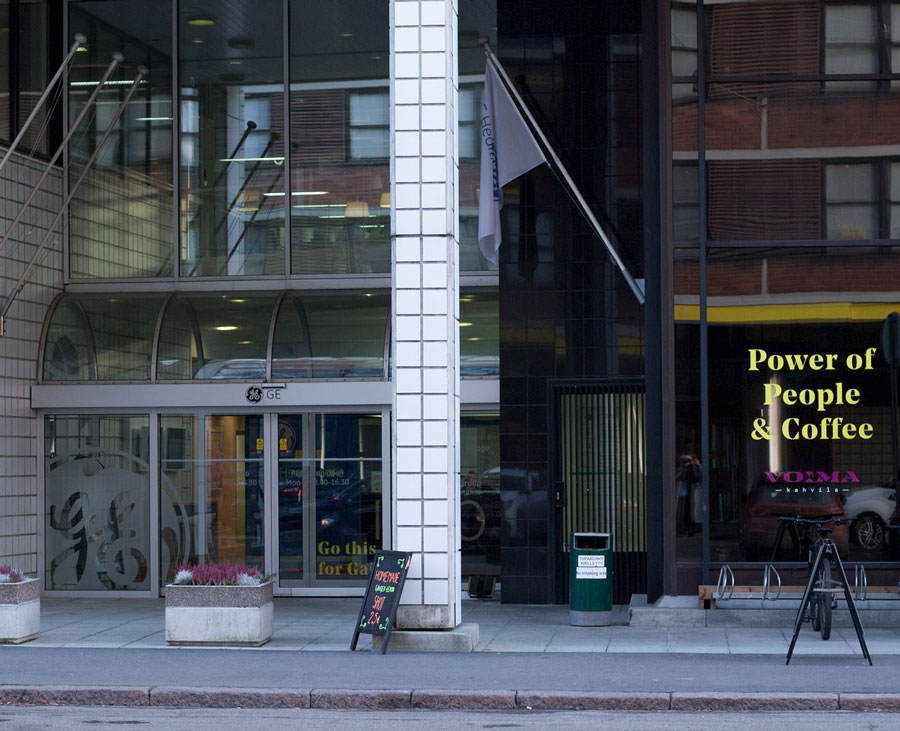 From outside you will see the white facade of the GE building. Step in from the main entrance that has a GE sign above the door.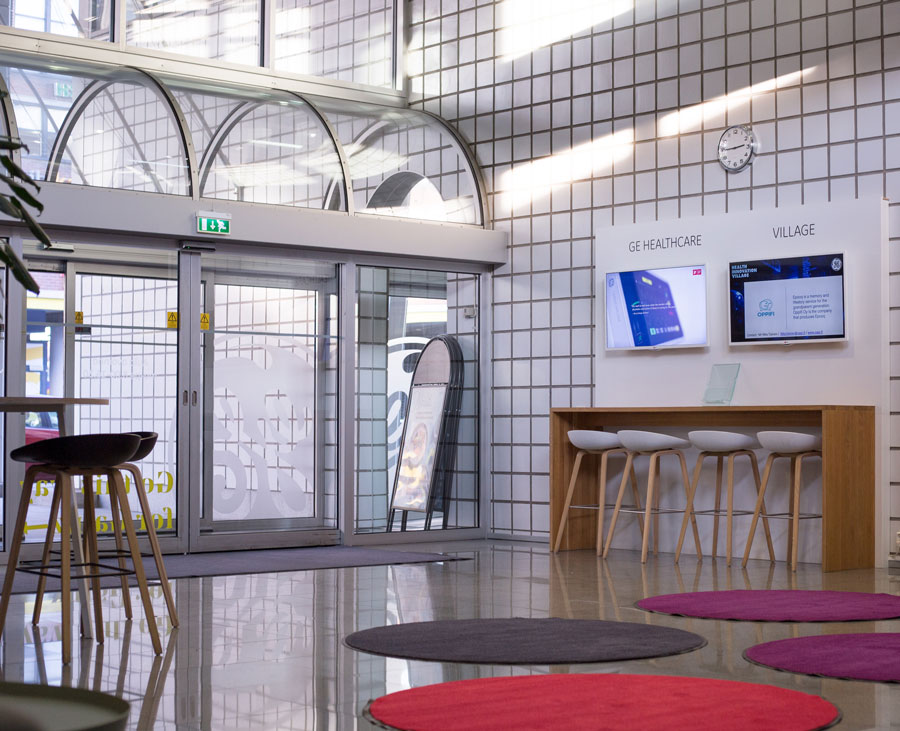 When arriving to the lobby, you need to register at the info desk. You will receive a visitor pass, which is needed when visiting the building. If the info desk employees are absent call us and we will pick you up from the lobby.
Welcome!