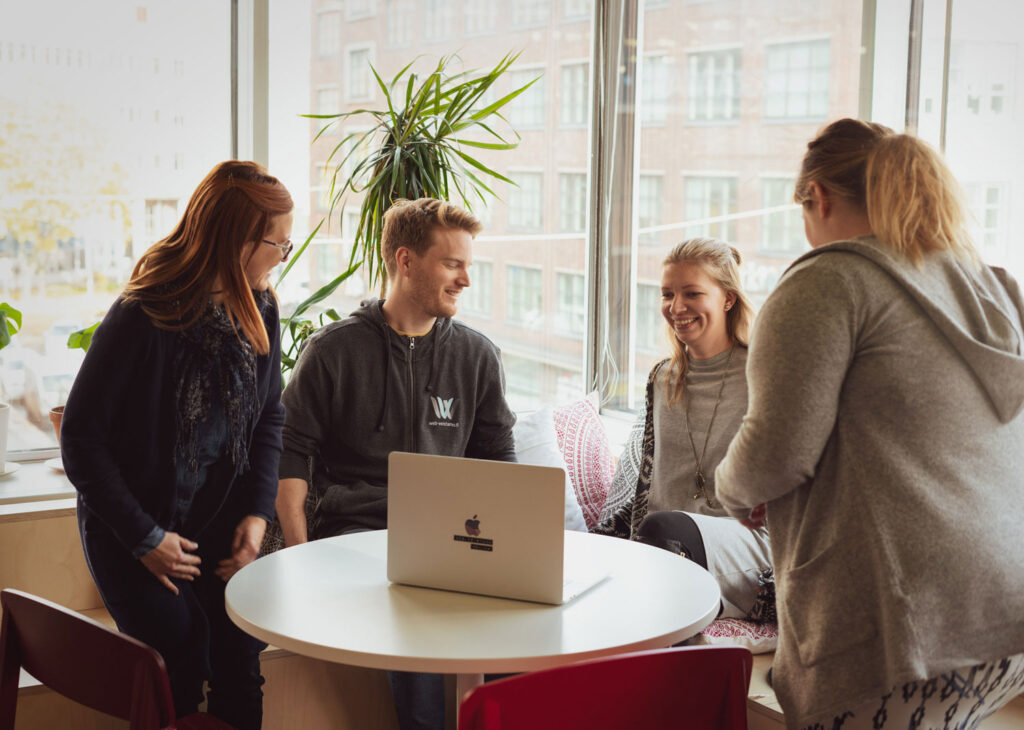 Web-veistämö
We design and execute together with our customers beautiful web-services that are closely connected to organizations' management systems.
Our services: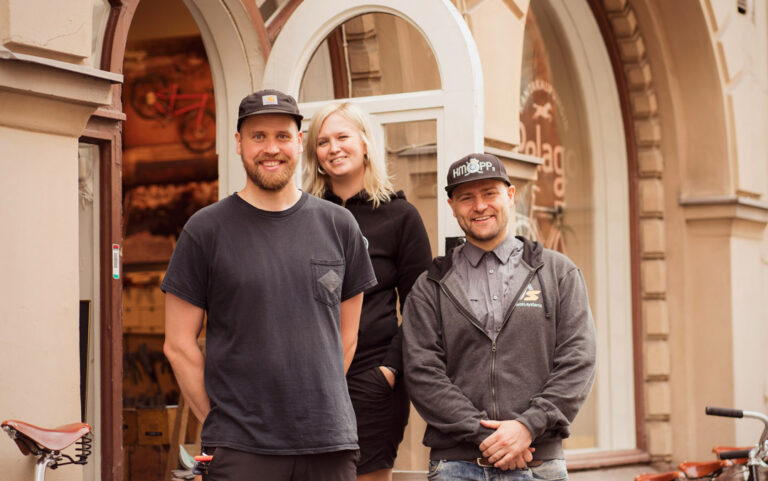 Digital Business
Make strategic decision and take your business to a whole new level. We execute webstores that are designed to your company's needs and that will grow together with your business.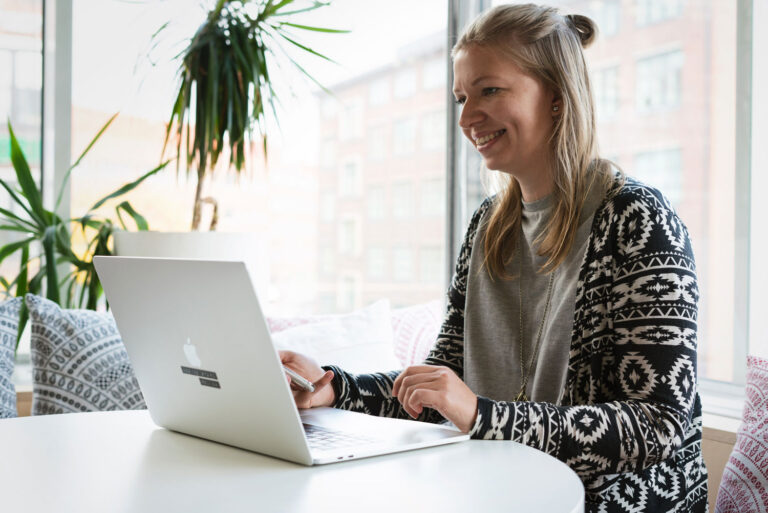 Websites
We transform your needs into functional online services. Our high-quality WordPress websites are safe, easy to use, mobile and SEO friendly.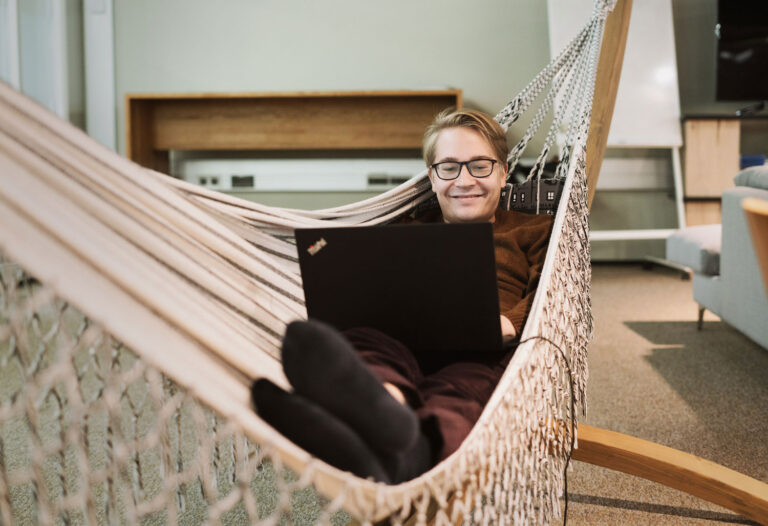 Automations & Integrations
Optimize and automate your business. We integrate online services seamlessly into enterprise management systems and utilize automated functions..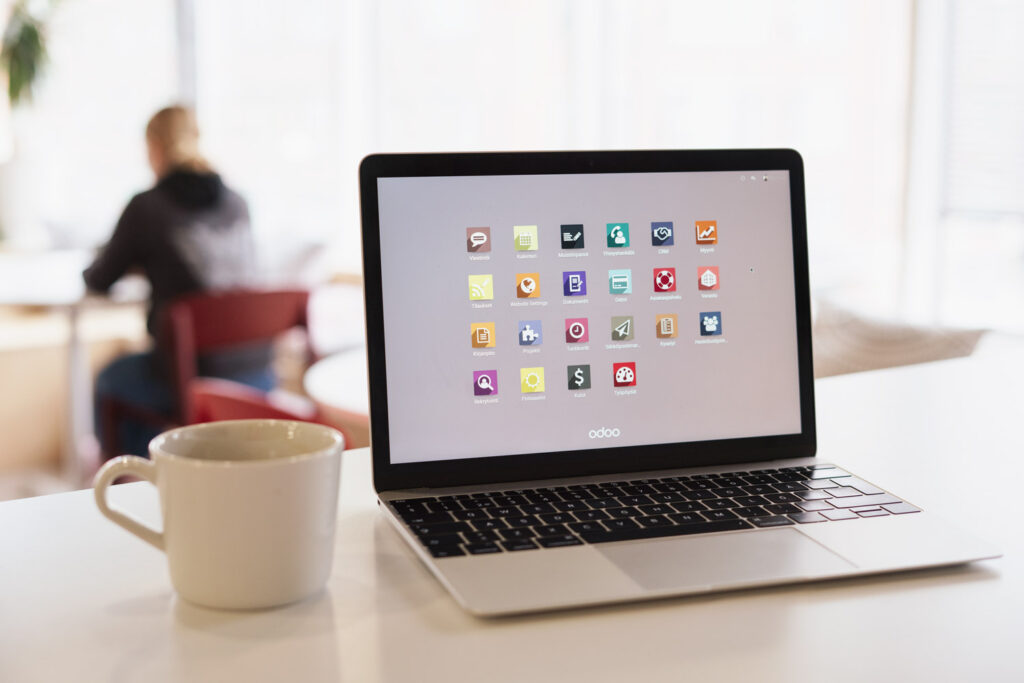 ERP solutions
In addition to web services we are specialized in ERP systems. We help SME's overcome challenges in resource management, operations and communications with Odoo ERP software.
We have the pleasure to work

together

with following organizations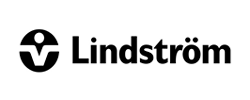 Lindström Group is one of Europe's leading textile service companies with 170 years of experience in the textile industry.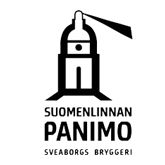 Suomenlinna Brewery is one of the largest local breweries in town, based on on the island of Suomenlinna right outside of Helsinki.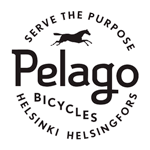 Pelago is a bicycle company rooted in the Helsinki pavement. They sell reliable, functional, well-designed bicycles for transportation and active cycling.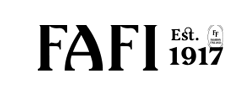 FaFi – Fashion Finland is an association of Finnish fashion industry which aims to increase visibility and appreciation in the field, support the business and enhance co-operation and fashion culture in Finland.
Ensi- ja turvakotien liitto – The Federation of Mother and child homes and Shelters is a nationwide child welfare organization that helps children and families in difficult and insecure situations and prevents domestic violence.

EL&Site is Finnish company that provides various lighting solutions to construction sites.
Our values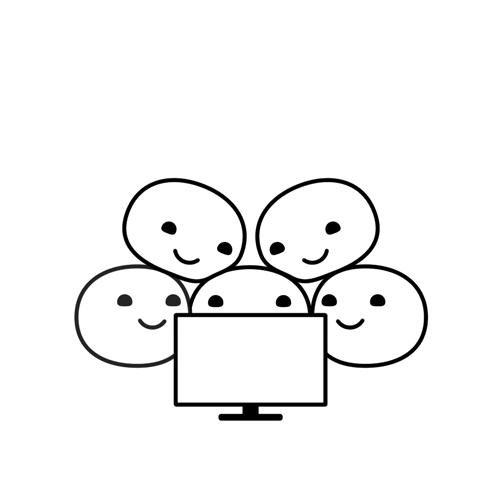 Human-centricity
All our solutions are designed to be easy and efficient to use for humans. We want to maintain a great collaboration environment, where humans prosper.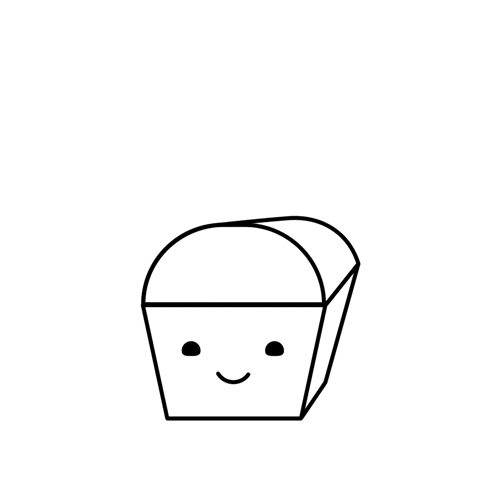 Openness
All our solutions are based on open source, and our operations on its philosophy. We always spread the benefits of open source directly to our customers, and we contribute to the co-creation of the open source modules and projects.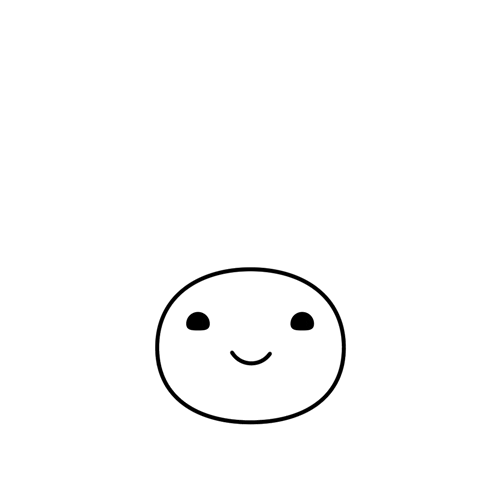 High quality
We are proud of all the solutions we design and publish. All our solutions and the codebase match their purpose and are as future-proof as possible.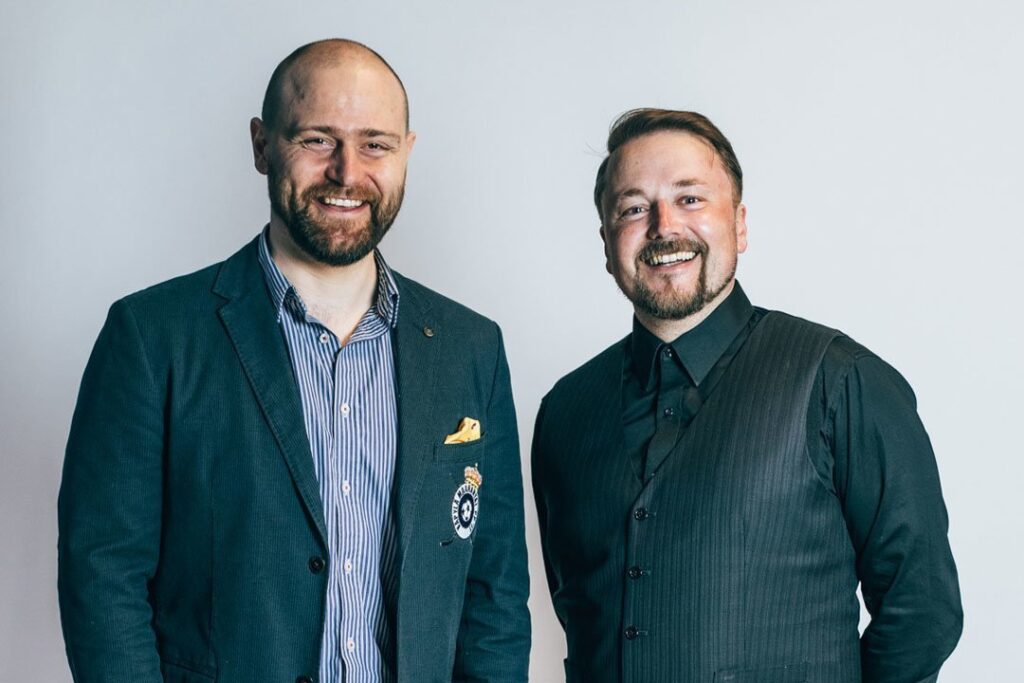 How can we help?
Call, send email or send a message via chat – we are happy to help 🙂